Receivable aging
Effective management of cash flow, accurate financial reporting, and risk management are crucial factors in the success of any organization. One approach that companies employ to achieve these objectives is by obtaining accounts receivable aging data from their subsidiaries.
Accounts receivable aging data is a report that depicts the amount of money owed to a company by its customers, along with the duration for which those debts have been pending. Typically, this data is categorized into aging buckets such as current, 30 days past due, 60 days past due, and so on.
Obtaining accounts receivable aging data from subsidiaries plays a pivotal role in effective cash flow management, accurate financial reporting, and risk management. By utilizing this data, companies can make well-informed decisions that enable them to sustain a healthy financial position and attain their business goals.
Maintain customer list
Effortlessly manage your customer list and assign them to their corresponding reporting entities. Our user-friendly features ensure simple and convenient generation of accurate accounts receivable aging reports.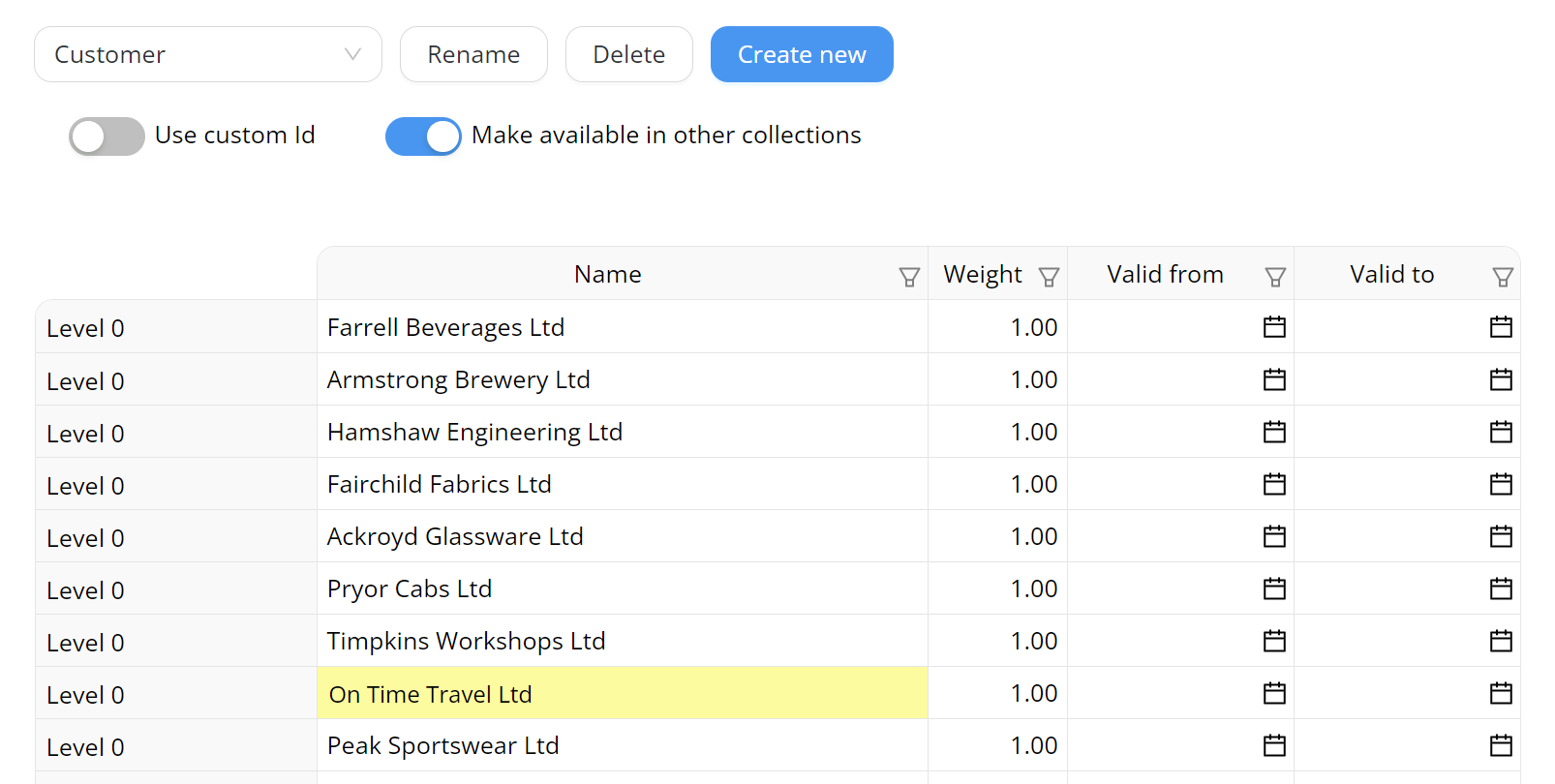 Is a new receivable aging category required?
Are you looking to change time intervals on your accounts receivable aging reports? You can simply add a new column and include all the necessary information. Going forward, all entities will be required to report using the new time intervals.
Allocate customers to reporting entities
While different entities may have distinct customer portfolios, CRM systems maintain a comprehensive list of all customers. To ensure accurate reporting, colea enables easy allocation between customers and reporting entities.