Form Builder
Create Your Own Template
Use widgets to create data entry masks that meet all the requirements of a modern data collection solution at a fraction of the cost compared to Corporate Performance Management systems.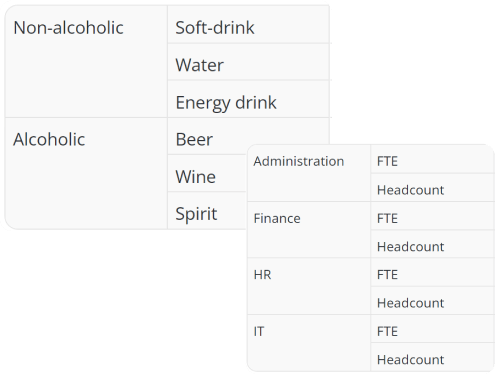 Hierarchies &
Nested Lists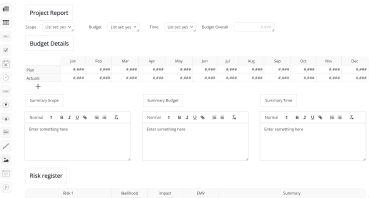 With colea, you can accurately represent your enterprise structure. From product structures to cost center hierarchies or even P&L accounts, all set up effortlessly using our template builder.
Custom Formats
colea uses a no-code approach to deliver superior data collection solutions to your enterprise. Simply drag and drop the required widgets and build a form tailored to your needs in no time.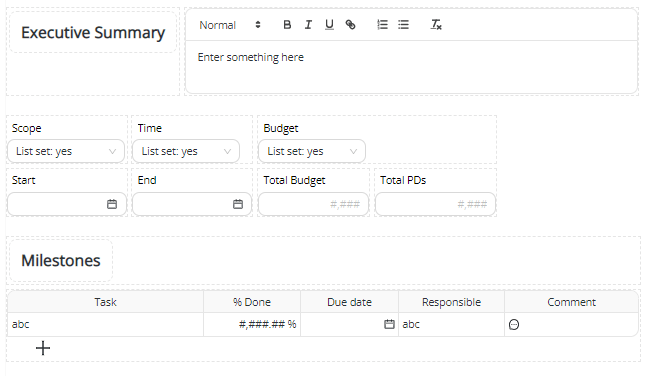 Complex
Forms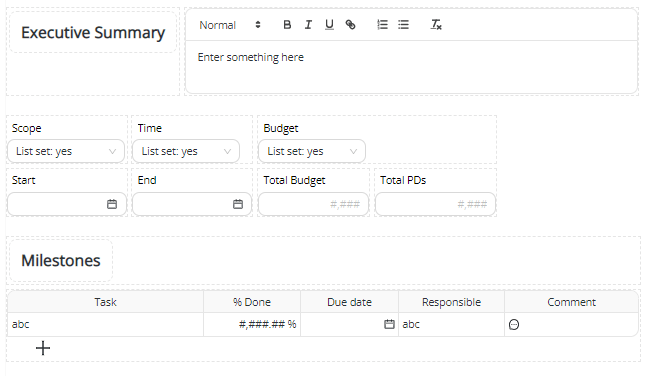 Configure forms for complex processes quickly and easily, improving project management reporting painlessly and swiftly. This adds transparency to your project portfolio and significantly enhances steering capabilities.
colea makes it easier for businesses to focus on their core service mission. Get colea and become more productive.