Import
Take Advantage of
Data

You Already Have

Import data to colea from any system.
No matter if it's data you need to submit or data which should support the submitter – like YTD actuals.
Schedule

Automatic Imports

Do you need to import data from a Cloud Storage on a regular basis? Should FX rates, a list of customers, or daily actuals be up to date? Then schedule an import process so data is pulled from a shared storage at a specified interval.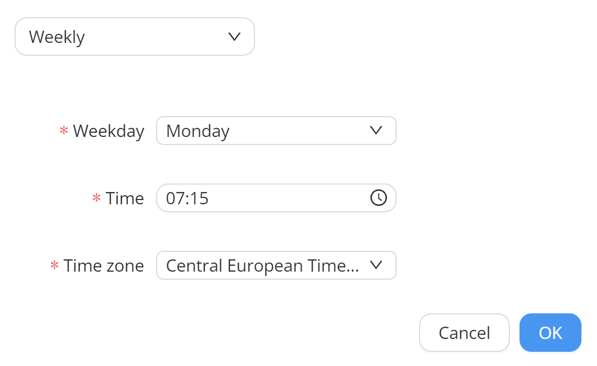 Enterprises need solutions that are fast, simple to use, versatile, and reduce repetitive processes so that users aren't overwhelmed managing tedious details.