Environmental KPIs
Corporate sustainability gets more and more important to companies. Not only for internal governance purposes but also in regard to the external representation of corporations. With the Corporate Sustainability Reporting Directive (CSRD), there will also be a new standard in place, replacing the old Non-Financial Reporting Directive (NFRD). NFRD didn't provide any standards on how information should be disclosed. However, CSRD does so, making it necessary to collect the required information for such reports in a standardized way. Moreover, it will be quite difficult for companies to get information from counterparts in different jurisdictions, not facing the requirements to disclose this information. Therefore, information will often be collected from all subsidiaries using Excel templates.
With colea, required data for CSRD reporting can be collected in a structured way and consolidated on group level.
Complex environmental KPIs (Energy industry)
Effortlessly consolidate and report intricate Environmental KPIs with our versatile platform, empowering detailed analysis of your eco-performance.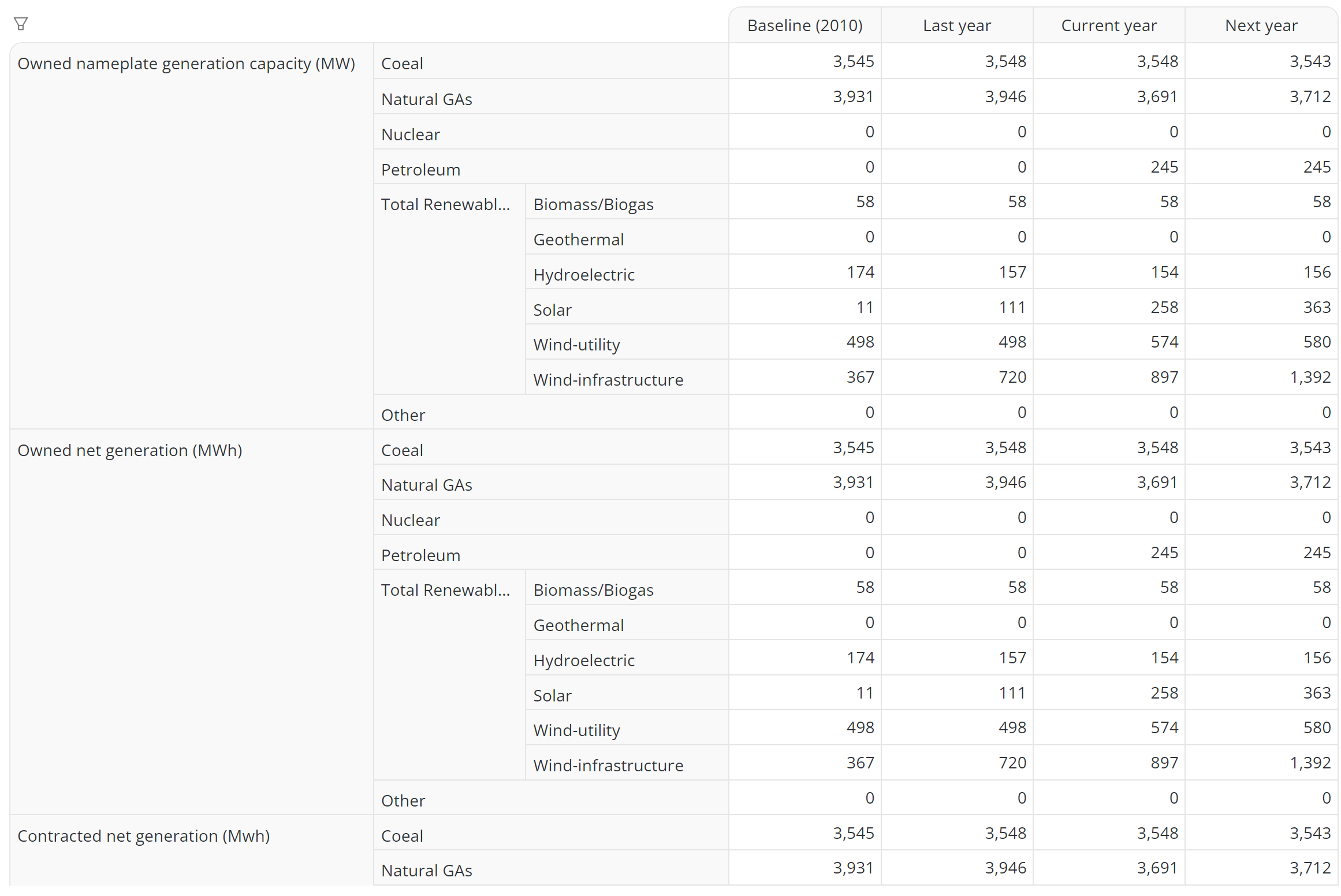 Simple Environmental KPIs (other industry)
colea delivers user-friendly solutions to seamlessly monitor and assess KPIs of any complexity.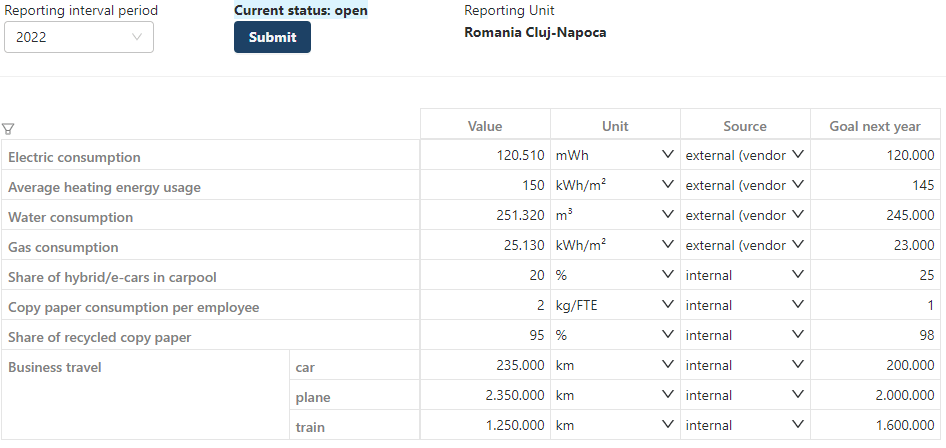 Request supporting information
With colea, you can also request attachments such as electricity bills from submitters, making it easy to gather all the necessary information in one place.