Security
Simple, Yet Powerful
Access

Control

Effective access control is a crucial aspect of securing any application. It is essential for organizations to ensure that only authorized users have access to sensitive business data. At the same time, it is important to keep the permissioning process simple and streamlined to avoid disruptions in productivity.
Email or Other SSO Options
An email and a name of the user are all you need to start using colea.

In addition, there are several single-sign-on options like Microsoft Azure Active Directory (AAD), SAML, Okta, and OpenID Connect.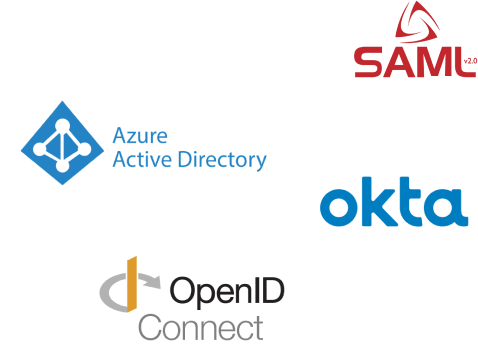 Permissions
Our platform allows for granular control over permissions, giving you the flexibility to set access rights at various levels.
Per Person
Per Department
Per Subsidiary
Per Project
colea makes it easier for businesses to focus on their core service mission.