About
Us
We help you easily collect, manage, and share the data your organization needs to make more informed, better business decisions.
We do this with deep conviction that colea will make your data processes more efficient.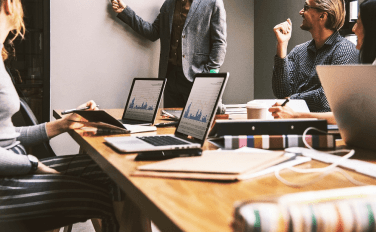 Our Values
At colea, we are dedicated to enabling distributed businesses to streamline their data collection process, reducing the time and effort required for this essential task. Our ultimate goal is to equip companies with the tools necessary to analyze data with greater efficiency and precision, facilitating more informed decision-making and ultimately driving success. By leveraging our innovative technology, we believe that businesses of all sizes can achieve their full potential and thrive in today's dynamic marketplace. Join us on this journey as we empower the world's businesses to take control of their data and unlock new opportunities for growth and prosperity.
Collaborate
We achieve better results when we work closely with one another and with our customers.
On-time
We deliver quickly and consistently adhere to our deadlines.
Learn
We never stop learning and always encourage our entire team to continually evolve.
Embrace change
Drive change for the better and help our clients do the same.
Team
We are an empowered, diverse, and inclusive team.
Fun
Never miss out on the fun at work. A little laugh can make all the difference.
Founders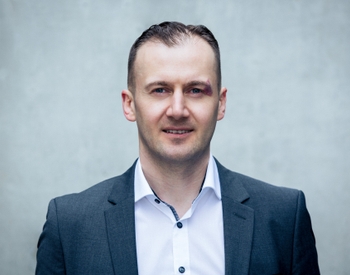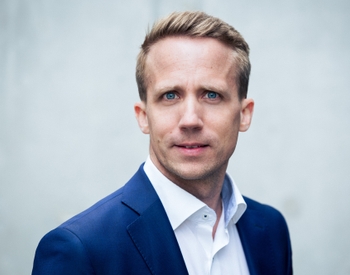 Location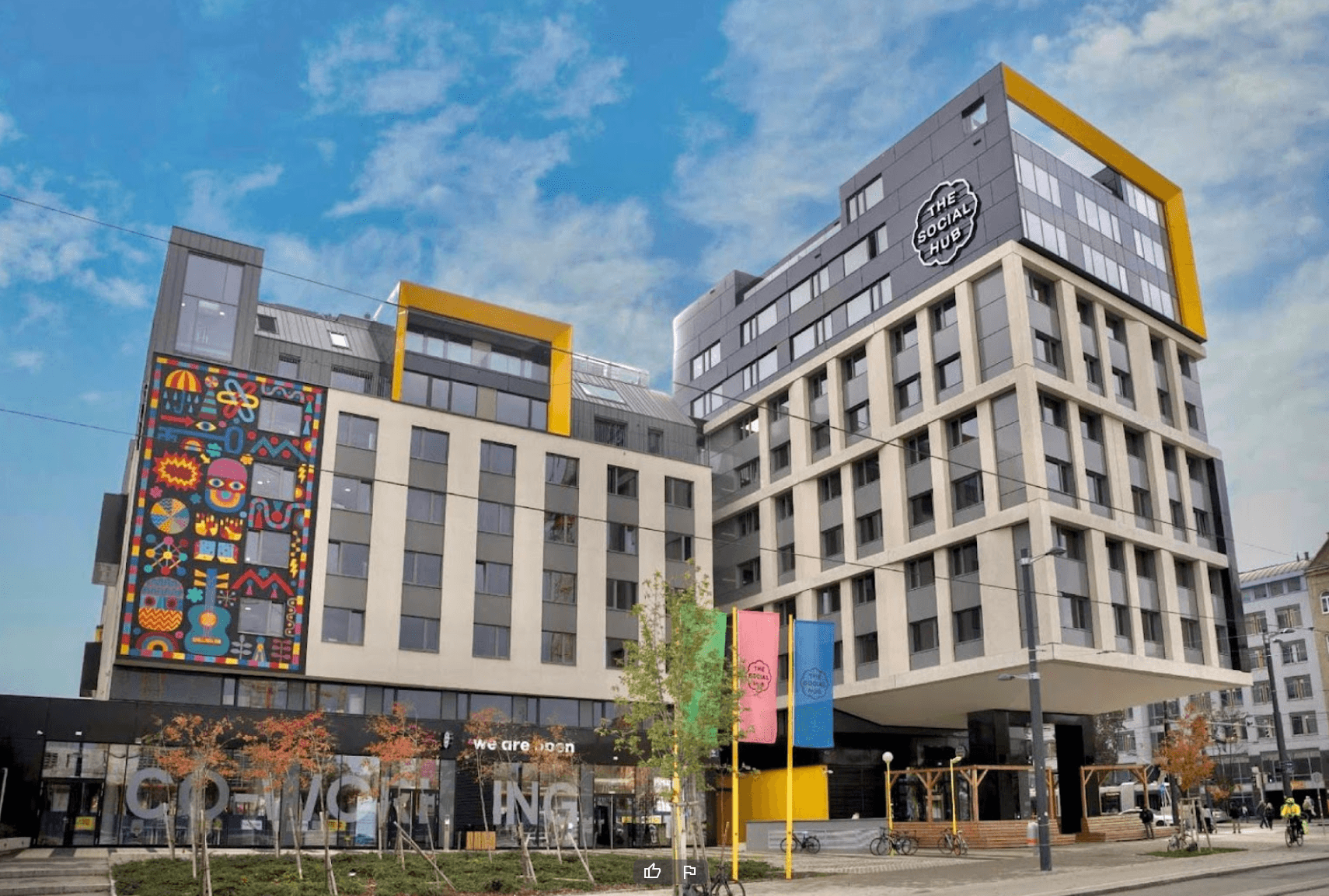 Our office is in the beautiful city of Vienna in the heart of Europe. However, we work together with people around the globe who help us deliver a brilliant solution.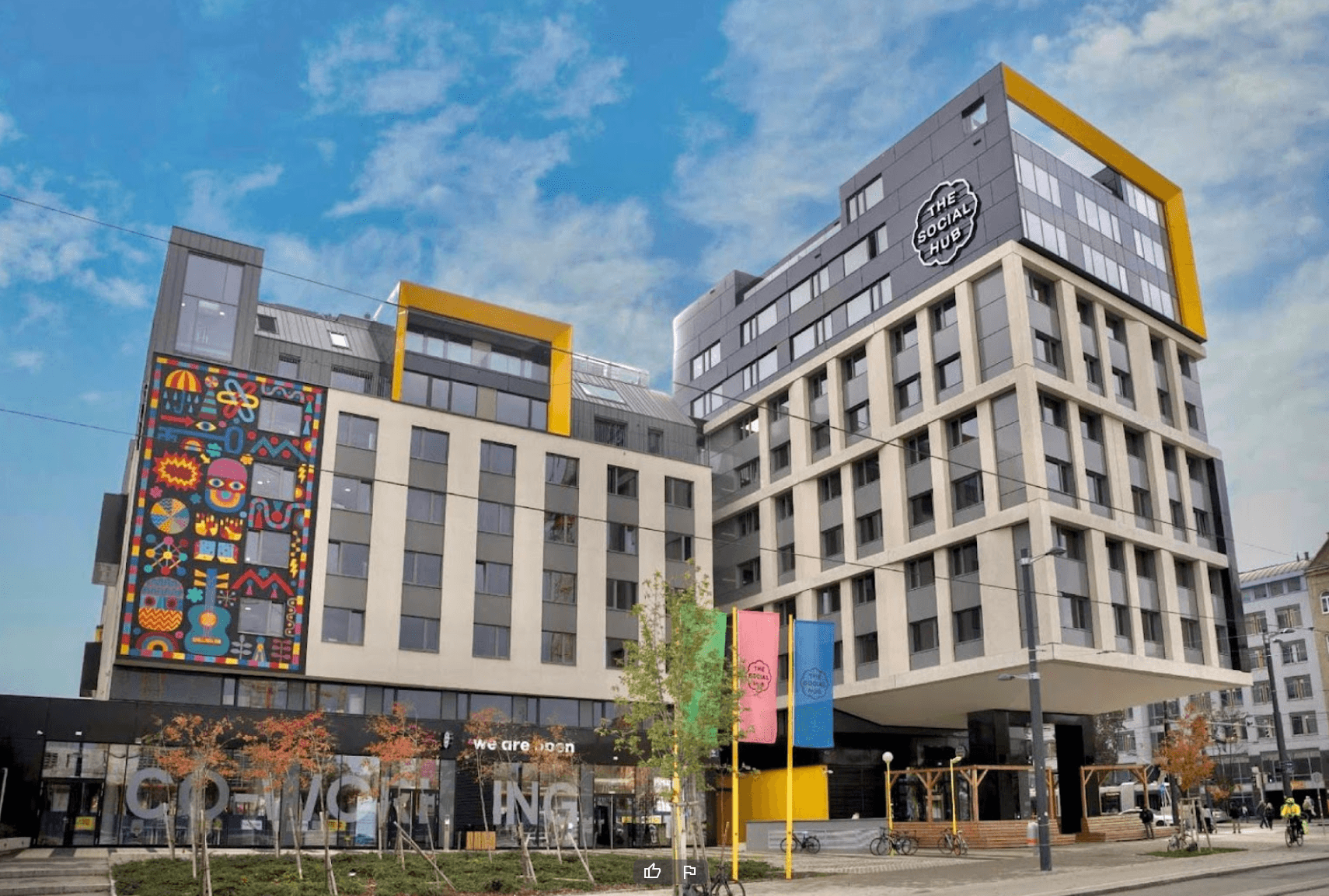 Come and join the colea team!
Join the team and help companies make more out of their data.