Liquidity Forecast
Liquidity forecasting is a critical process for companies as it helps them manage their cash flows effectively. By accurately predicting their cash availability and use over a specific period, companies can make informed decisions, mitigate potential liquidity risks, optimize their working capital, and communicate more effectively with their stakeholders. Accurate liquidity forecasting enables companies to improve their financial performance, maintain their creditworthiness, and achieve sustainable growth.
Capture data
Efficient data submission is crucial for business operations. However, it can be challenging to prioritize this task amidst other important duties. That's why it's essential to make the data submission process simple and user-friendly, enabling teams to submit data regularly without adding unnecessary complexity to their workload.
Maintain FX-rates
If your business has multiple subsidiaries around the world, you need to create liquidity forecasts in various currencies. To consolidate these forecasts into a group-currency result, maintaining accurate fx-rates is crucial. With colea, you can easily maintain fx-rates in a separate collection and use them to calculate all captured value into the group-currency, streamlining your forecasting process.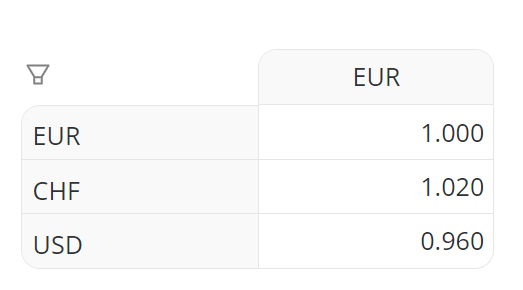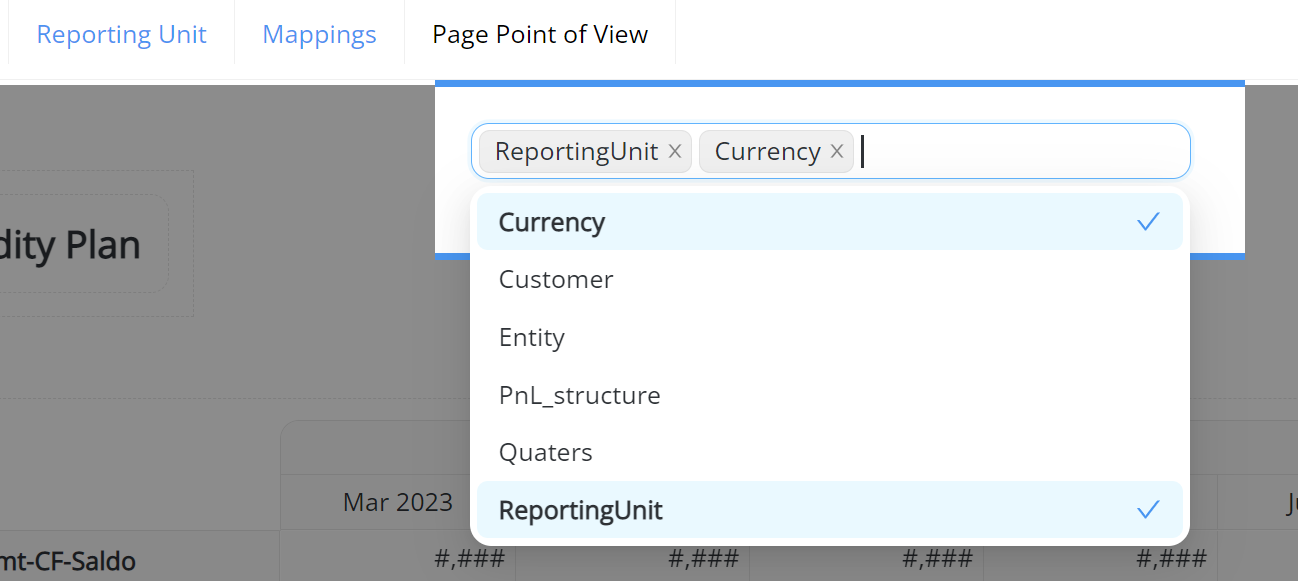 ...and adjust the structure to your needs
In certain cases, the level of granularity in your data is too deep, resulting in an overwhelming amount of information on a single page. To resolve this issue, you can split the data into multiple pages. One simple solution is to remove a sub-list from a matrix and move it to a point of view (POV), which allows for a more streamlined and manageable display of data.